Our motto is simple:
If your loan is a CINCH, then don't overpay.
As an education based mortgage company we strive to offer you the ideal financing solution for your mortgage needs.
Whether you are a first time homebuyer or an experienced real estate investor, having a mortgage team you can count on is crucial.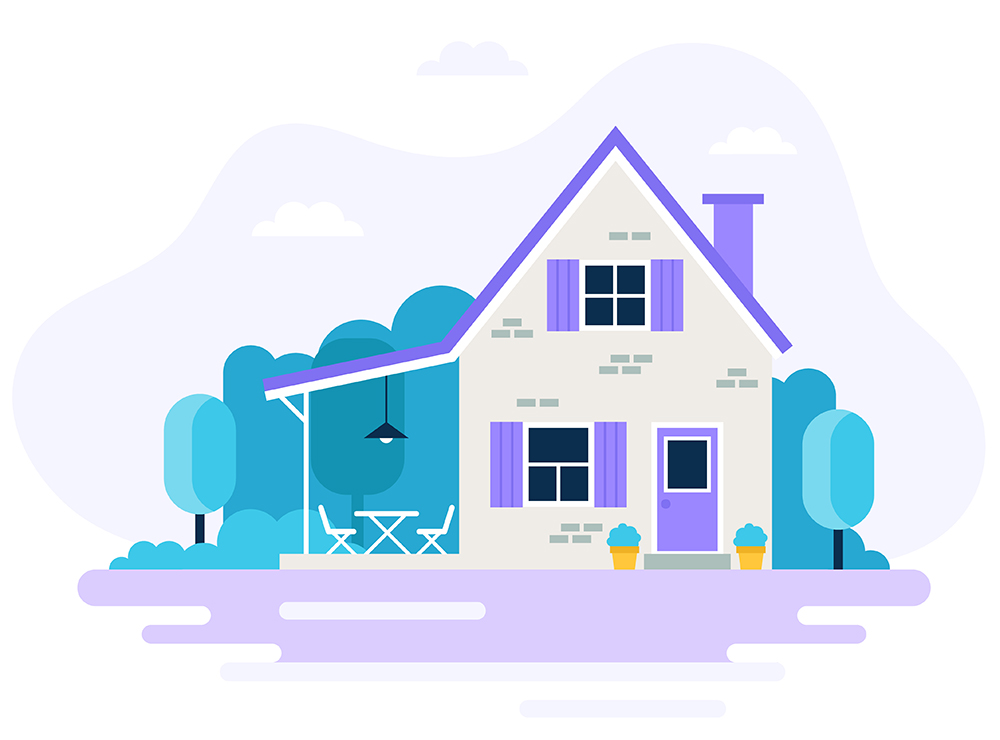 Welcome to Cinch Home Loans
Cinch Home Loans is a highly qualified, full service mortgage brokerage based in Draper, Utah. We specialize in low fee Home Purchase Loans and Refinancing.
We specialize in quick, accurate, and affordable mortgage services to current and future homeowners with good credit in California, Colorado, Florida, Idaho, and in our home state of Utah.
As an Independent Mortgage Brokerage, we stand out from the big banks, which have built-in margins and back-end profits employed in their mortgage services,
by using wholesale lenders and wholesale interest rates which means there are never any hidden fees from our clients.
WHAT MAKES US DIFFERENT?
The benefit of a mortgage broker materialized through the age-old concept of saving money by purchasing products through wholesale outlets.
It's simple: buy in bulk, cut out the middleman and save money,
and it can be just as simple with your mortgage!
When you use a full-service brokerage, like Cinch Home Loans, you gain access to wholesale mortgage interest rates. Instead of paying hidden fees, back-end points, or built-in margins; our compensation is completely transparent.
Simple, straight-forward, low fee mortgages are our speciality and your answer to a headache-free home loan.
Experience the Cinch Home Loans difference today.
NMLS 399255. Utah DRE 7915137, 8906775. California BRE 01952492. Idaho MLB- 8429, Colorado and Florida.
Headquarters in Draper, Utah.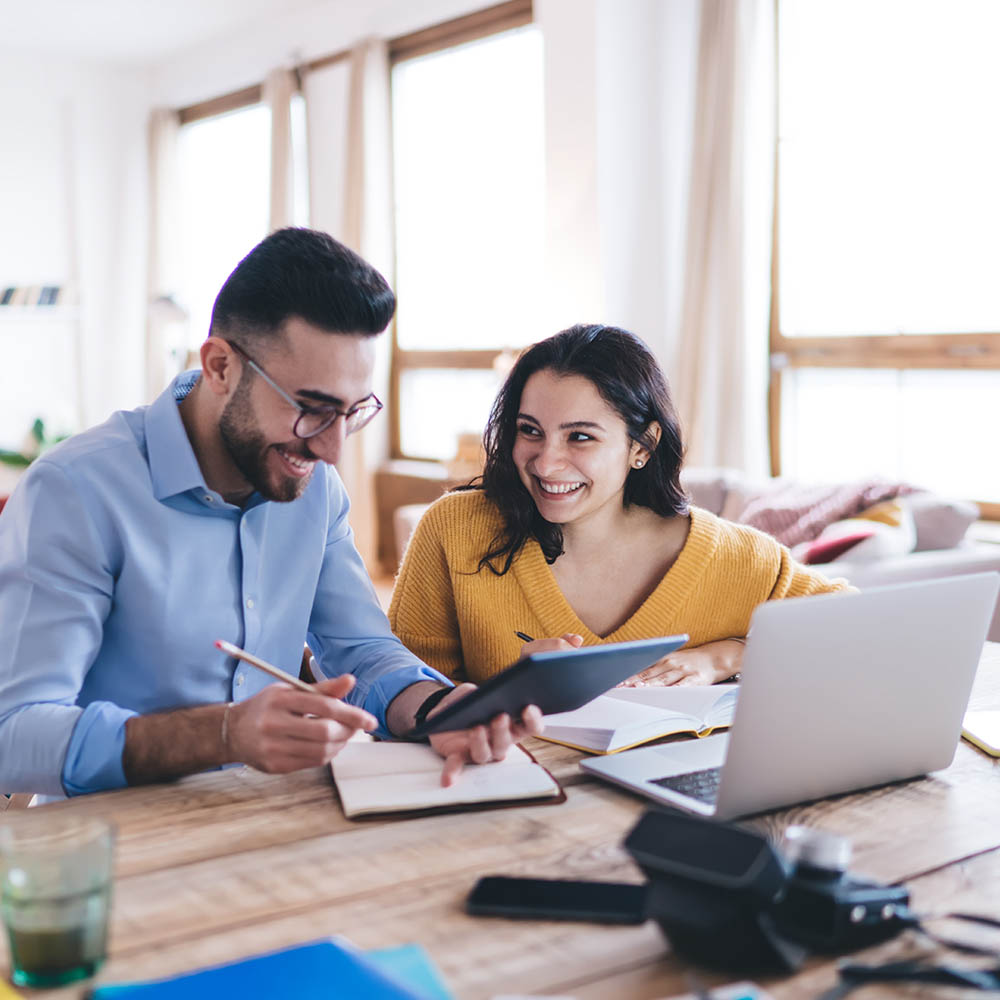 Mortgage solutions design for you.
Here's how we ensure your transaction goes smooth and fast.
Begin your loan journey today!
(Get a Personalized Quote and Expert Advice Today.)